Build up your
business in Switzerland.
I will help you with it.
Welcome to Zug, the Crypto-Valley of Switzerland!
The small city in the heart of Switzerland has become a global center for the elaboration and implementation of blockchain technology over the last few years, due in no small part to its liberal regulatory policies and attractive tax regime.
Crypto-Valley is known for its numerous startups and companies involved in the development of applications on the blockchain and their solutions. Ethereum, Cardano or even Bitcoin Suisse are just three of the countless, well-known names from the industry that have set up shop in Crypto-Valley.
In addition to its financial significance, however, Zug also has a symbolic meaning. It is the place where the possibilities and potentials of blockchain technology are maximized, and where ideas and innovations emerge that have the potential to change the world. Blockchain Valley has thus become a kind of pilgrimage site for the blockchain community.
So Blockchain Valley in Zug has long been more than just a dot on the map. It is a complex ecosystem of companies, experts and enthusiasts dedicated to blockchain.
My name is Pascal Schmid and I am one of these enthusiasts. I help companies and people gain a foothold in Crypto-Valley and bring simple but also complex topics onto the Blockchain together with my clients.
Blockchain has the potential to change the world as we know it and give digitalization new opportunities.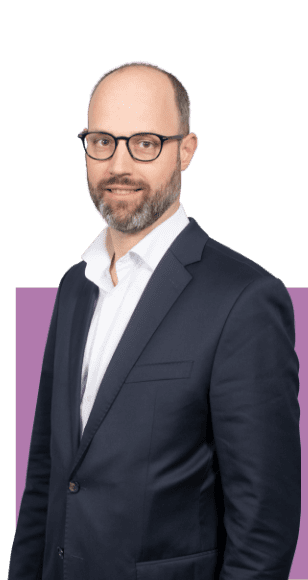 References